The Firm You Can Trust for
Family and Injury Law Concerns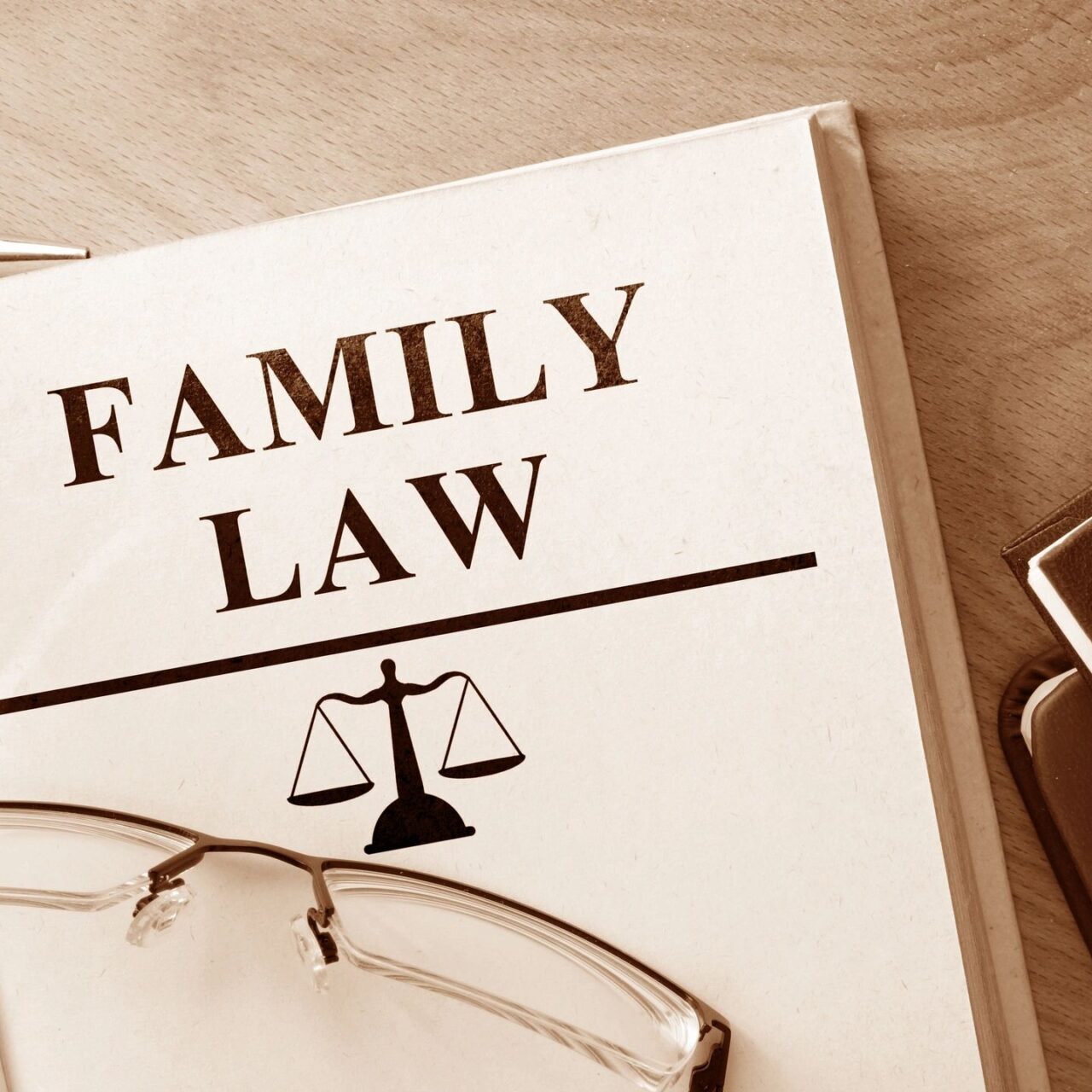 The experienced professionals at Yanover & Yanover truly understand that family legal matters present an array of challenges that can persist outside of the courtroom.
These situations are too often real sources of pain and stress. It's why we've developed a comprehensive array of family law services to let you manage your day-to-day life, knowing your best interests are always priority number one in the eyes of Yanover & Yanover.
When you've been injured, your focus should remain on a speedy, complete recovery. The last thing you should worry about is being denied fair compensation.
Each minute counts. Don't give negligent parties an advantage while you deal with your injuries. If you've been injured, please understand you should immediately contact an experienced legal professional like Yanover & Yanover to begin preparing a case on your behalf.