Everything You Need To
Learn About Our Law Firm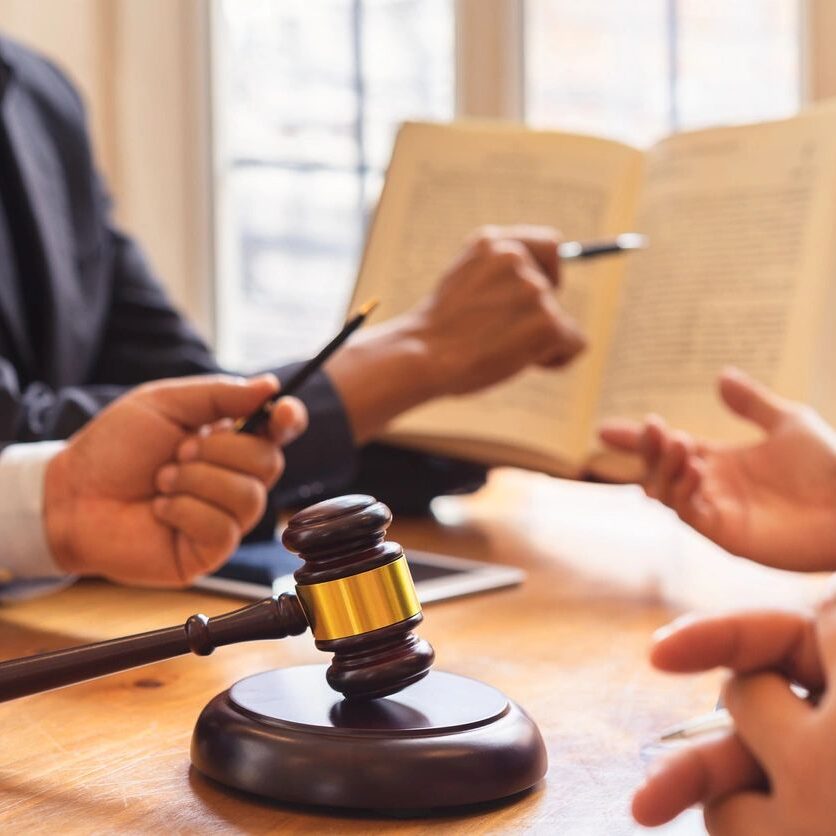 Looking back over the years of success we've enjoyed at Yanover & Yanover, we are proud of our track record and the real difference we've made in the lives of our clients.
At Yanover & Yanover, our specialized approach in two accomplished disciplines allows us to treat your personal injury and/or family law matter with dedicated expertise and documented results.
Our no-nonsense, hands-on approach means we are experienced and determined to fight for everything you are entitled to receive and are committed to serving our clients in the most attentive manner, mindful of the inherent stress associated with your bodily injury and/or family law matter.
We have always delivered outstanding service, and we'd like to thank our loyal clients for entrusting us with their most important legal issues, and look forward to many more years of dedicated professional representation.
We are your trusted advocate for all personal injury and family law matters. Serving all of New York State, including Brooklyn, Queens, Bronx, Staten Island, Manhattan, Westchester, Nassau, and Suffolk Counties.
With Yanover & Yanover, you'll work with an experienced legal professional who holds a keen understanding of your individual situation.
We have a proven track record of success in negotiations and courtroom proceedings, and we remain abreast of the latest developments in areas related to your case. When you come to Yanover & Yanover, expect to hit the ground running with somebody who's already a step ahead of the game.